Ric J. Hendricks, PLA, ASLA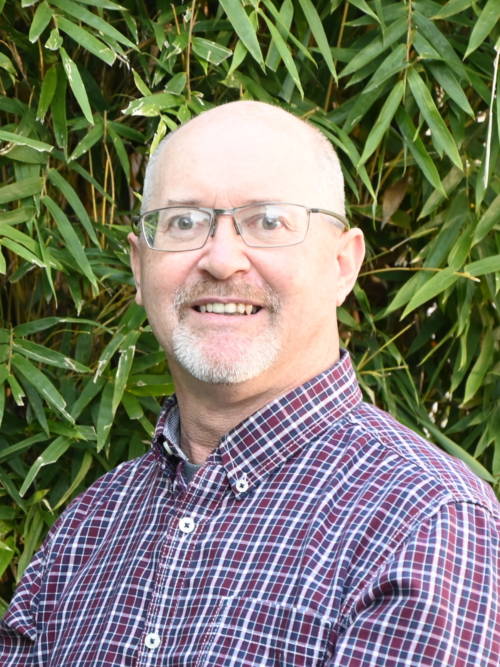 ric@integrapla.com
Office: 707.545.5235
Mobile: 805.441.7537

Principal Landscape Architect, California #5094
Rescape Qualified Professional #12310
American Society of Landscape Architects, Member
California Parks & Recreation Society Affiliate Member
Diversity in Ric's more than eighteen-year career has been the key component in becoming a well-balanced and rounded professional. He continues his hands-on approach to directing a project from its conception through the design development process to construction documents and field observation. His project and office management skills incorporate project coordination, client interface, quality control and mentoring of staff. Ric's wide range of design experiences includes the both public and private sector. His work on award winning domestic and international projects encompasses sustainable designs, master planned communities, park/recreational facilities, streetscapes, commercial/retail, school/institutional, riparian ecosystem restoration, and storm water management.
Prior to partnering with Mike at INTEGRA+, Ric was the Director of Landscape Architecture at Firma Design Group in Santa Rosa and Principal at NUVIS Landscape Architecture in San Ramon, California where he ran the office for 4 years. Ric has also worked international in parts Africa, China, the Middle East and Southeast Asia. Ric is experienced in a wide variety of projects throughout California and overseas, including streetscapes, parks, subdivisions, hospitality projects and much more. As a landscape architect, Ric has worked on well over 500 projects. Ric's priority for projects is meeting client goals and budgets, while providing aesthetic pleasing and welcoming landscape designs.
Ric is a registered landscape architect and a member of the Northern California Chapter of ASLA. In addition, he has been actively involved with the California Park and Recreation Society and Bay Area Building Industry Association for over 10 years.
In Ric's spare time, he enjoys nature photography, golfing, hiking/snowshoeing, and travel.

It takes less time to do a thing right than to explain why you did it wrong"
Values
Integrity/Honesty – Truthful, sincere, honesty, objective, fair, appreciative and authentic.
Innovative – Creative, imaginative and excellent.
Dependable – Client focused, communication, responsive, reliable, accountable and unfailing.
Sustainability – Environmental sensitive, local sources.
Collaborative – Helpful, reassuring and produce by twoor more parties working together.
I AM INTEGRA+.